PERGOLA AWNING PIAZOTERRA®
The flexible size of the awning makes this shade the perfect outdoor solution for restaurants to protect guests from almost any weather.
PERGOLA AWNING PIAZOTERRA ®
protect an outdoor area from rain, wind and heat
Buy directly a Pergola with roof in Dubai UAE from the No. 1 manufacturer
In UAE and OMAN
WE´RE READY, LET´S TALK
We speak Arabic, English and German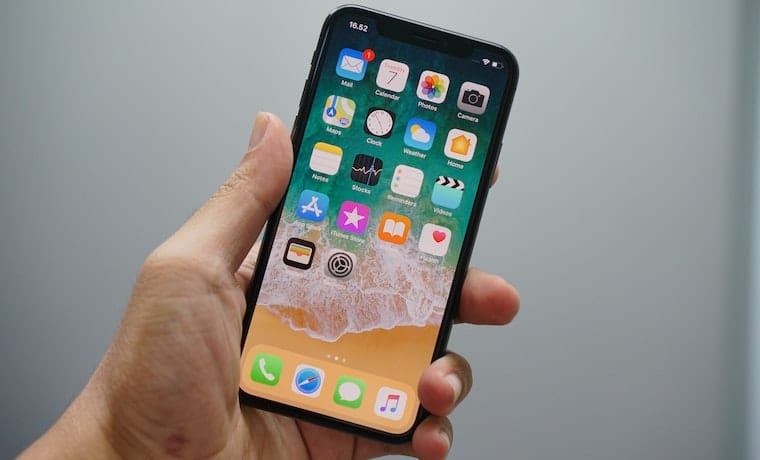 Leading pergola canopy manufacturer in GOLF region
High-quality pergola awnings
Discover our elegant and timeless patio covers and slat roofs.
Your supplier for patio shades :
Commercial Pergola
louvered roof pergola adjustable louvered aluminum pergola retractable pergola awning retractable pergola shade louvered patio cover
---
Residential Pergola
Piazoterra® pergola awning, you get an extremely flexible patio roof, which is equipped with an integrated pergola awning.
---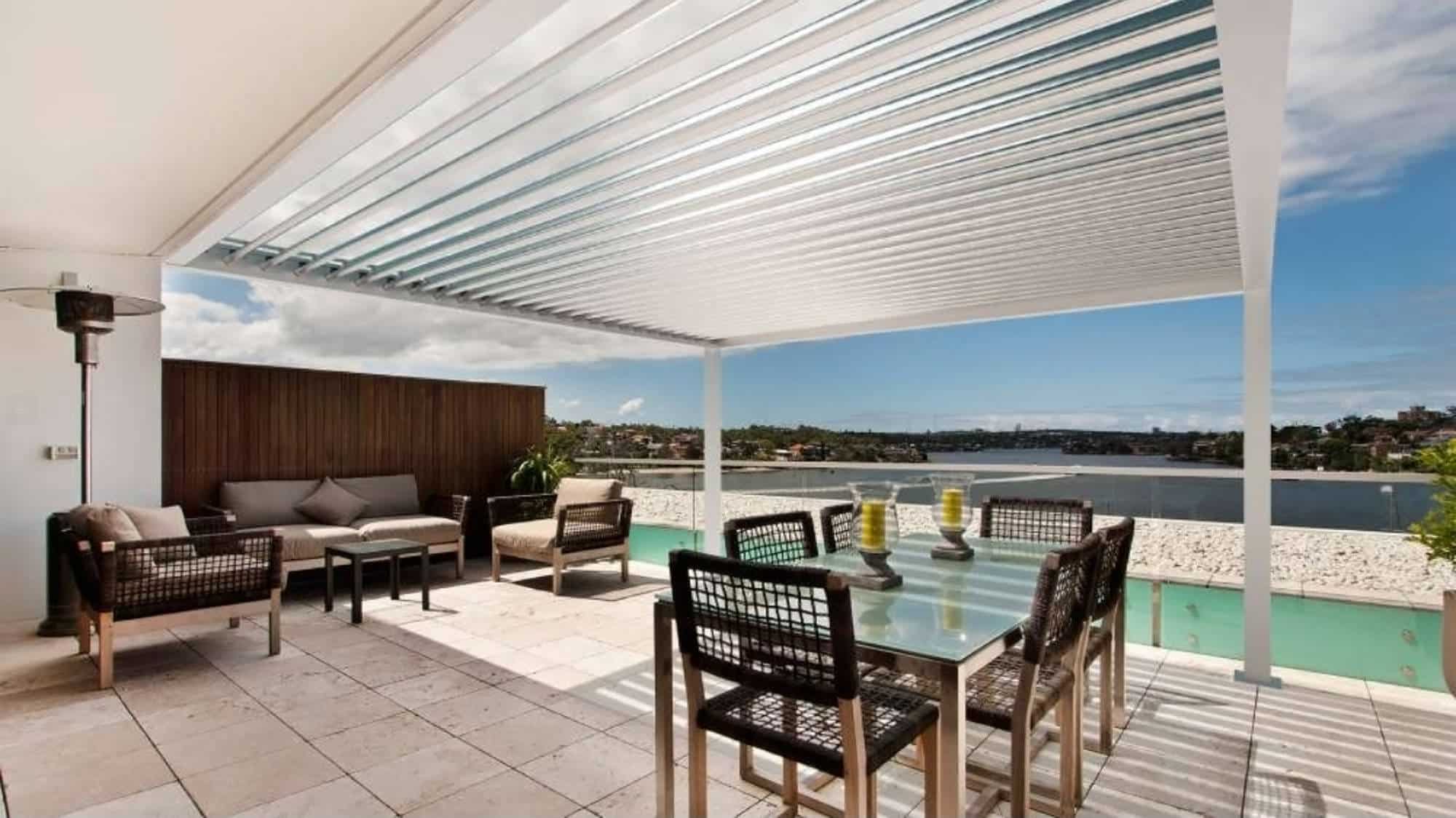 Hotel Pergola
This will allow your guests to sit in the shade.
In the evening with lighting. for catering, restaurants and hotels..
---
Wall mounting pergola with flat roof
Also Possible are wall mounted Piazoterra with a flat roof and with 2 posts in front. Pergolas with flat roof will give your outdoor area a more attractive appearance and guarantee better insulation.
High quality retractable awnings with a PVC coating are waterproof and durable. They are resistant to UV rays and have a long life.
A Somfy motorization allows you to fold the pergola roof on an aluminum alloy rail system. With a simple handle on the remote control, you can open the roof of your pergola to enjoy maximum sun or close the roof to be protected from rain.
German pergola with roof in Dubai UAE and Oman.
Luxury products of the highest class. Lifetime warranty. Compolett in aluminum powder coated and stainless steel.
Attachment pergola with curved hanging roof
The Piazoterra Pergola is a pergola with a curved suspended roof. As aesthetic as practical, the retractable pergola canopy allows you to optimize the design of your exterior.
The retractable pergola canopy, with a PVC coating, is waterproof and resistant. It is resistant to UV rays for a longer life. Pergola with roof in Dubai UAE and Oman.
A Somfy actuator allows you to retract and extend the roof of the pergola on a system of rails made of aluminum. With a simple action on the remote control, you can open the roof of your pergola to enjoy maximum sunlight or close the roof to be protected from rain.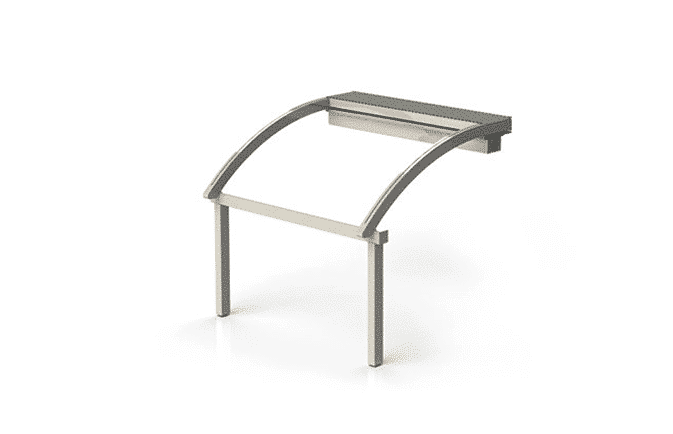 Freestanding pergola with curved roof
PIAZOTERRA pergolas are available as freestanding pergolas, consisting of a roof and four iPosts, which can be mounted independently of the building also as individual islands.
The retractable canopies of the pergolas, with a PVC coating, are waterproof and resistant. They are resistant to UV rays and have a long life.
A Somfy drive allows to fold the roof of the pergola on a system of rails made of aluminum alloy. With a simple handle on the remote control, you can open the roof of your pergola to enjoy maximum sun or close the roof to be protected from rain.
Pergola with roof in Dubai UAE and Oman.
Top of the line luxury products from Germany . Lifetime warranty


Retractable cover colors
Retractable covers are available in 14 standard colors.
Pergola
Pergola is the most admired feature of any backyard or patio design; it has been a favorite home remodeling solution in UAE for decades. Installing a pergola is becoming a standard backyard fixture as it provides a nice respite from the hot Dubai summers. While building an outdoor pool and kitchen, you should also consider making a Pergola where people can enjoy peace.
At Metallbau Goerres, our team of pergola installers will provide you with the best pergola that matches your vision and blends perfectly with your garden, pool, and patio landscaping.
Attached or Freestanding Pergola with roof in Dubai UAE: which one would suit you?
While a traditional pergola stands on its own, an attached pergola can turn your patio into a functional space for enjoying the fresh air while being sheltered from the afternoon heat.
Pergolas offer many options for homeowners. Instead of building a sunroom or screened-in porch on your property in Dubai and letting the heat buildup and seep into your living space, grill, dine, or relax in a shaded outdoor area as the sun sets.
At DEFRA SHADES, our pergola designers and installers can help you orient your pergola roof structure for maximum shade and airflow. Pergolas can be built independently or as an additional structure on a deck or other area of ​​personal property. Depending on the way used, it can be covered or uncovered. For example, summer and spring pergolas often use wooden beam construction. It is also possible to build a pergola with enough shade to protect against rain and snow during the rainy season.
For an additional pergola, you can build one next to the pool or on an existing deck. Either way, Metallbau Goerres builds the pergola to the customer's specifications. Let your priorities sink in, and we will get you results beyond your dreams.
Pergola with roof in Dubai UAE as a Shelter
In Abu Dhabi, Ajman, Fujairah, and Ras Cayman, summer is the prime pergola season. With the ideal design, a pergola can also be a pathway to a garden or vegetable garden. Many homeowners and their guests enjoy warm summer days in the pergola shade while soaking in the jacuzzi or pool and enjoying tea or an iced cocktail. Pergola adds beauty and function to your house.
If your yard is new and you need to figure out where everything will go, talk to our pergola installer about building a pergola that will serve as a shelter while the outdoor living space becomes the focal point.
Features and Designs of Metallbau Goerres / DEFRA SHADE Pergola with roof in Dubai UAE
Our Pergola details: There are many details when planning to add a pergola to your home in UAE – what style of pergola; space function; materials to be used; including plants and vegetation – it's bigger than you think. Metallbau Goerres can eliminate much of the decision fatigue that comes with endless options and guide you to make the best choices for you and your lifestyle.
Our Pergola Versions: There are many versions of how to install a pergola in your outdoor space, from freestanding to canopy to closed canopy, smaller or larger, and even cantilever (two legs instead of the traditional four). Metallbau Goerres takes into account all the available options and estimates your space. We then come up with the best possible version. Pergolas can be made from different materials. Goerres's team focuses on sunlight and humidity when deciding the type of material in the Emirates. Our pergola installation team can certainly help you make the best choice specially tailored to your needs.
Our Pergola uses: From providing shelter and comfort; to spatial definition; or extending your outdoor space. You can decide what the purpose of your pergola is. Your pergola can also be used as a temporary pool shelter until you know exactly where to go. Build a pool and surrounding structure and use the pergola as a tiki bar or reading room. It is an open space with many options.
Our Pergola Designs: Metallbau Goerres knew that narrowing the scope of the design would help determine which materials to use. When it comes to choosing a pergola material, the beauty of wood is undeniable and traditional. Materials used to make pergolas in UAE include natural wood, vinyl, aluminum, and more. However, many other materials can create new and unique designs, from fiberglass to slat, each offering a more modern look. We know what works best for each specific design.
Our Pergola Permits: During the design and planning process, it is crucial to ensure that all building codes have the appropriate licenses and permits and that the zoning laws of the UAE are followed. Working with a professional landscaper like Metallbau Goerres will reduce the worry of getting approvals and permits. Often, someone who doesn't have the legal knowledge and fine print to add a smaller pergola to a property can get stuck in the process, and not knowing how to navigate can delay the project for months or even years. With decades of experience in the landscaping industry, we know how to minimize potential congestion and understand the zoning laws in the Emirates.