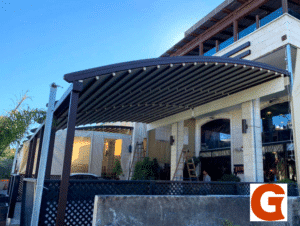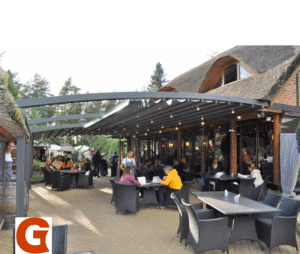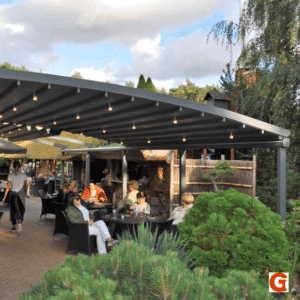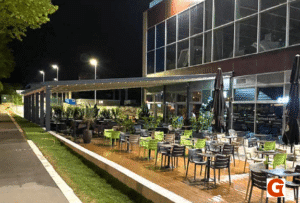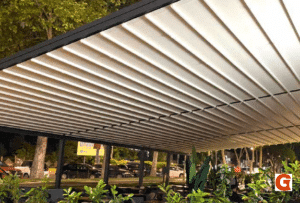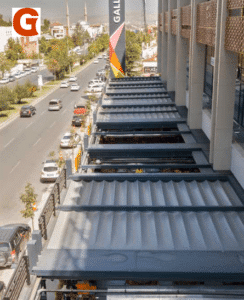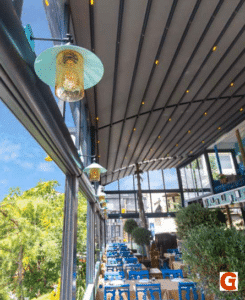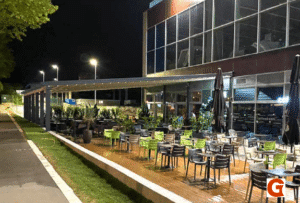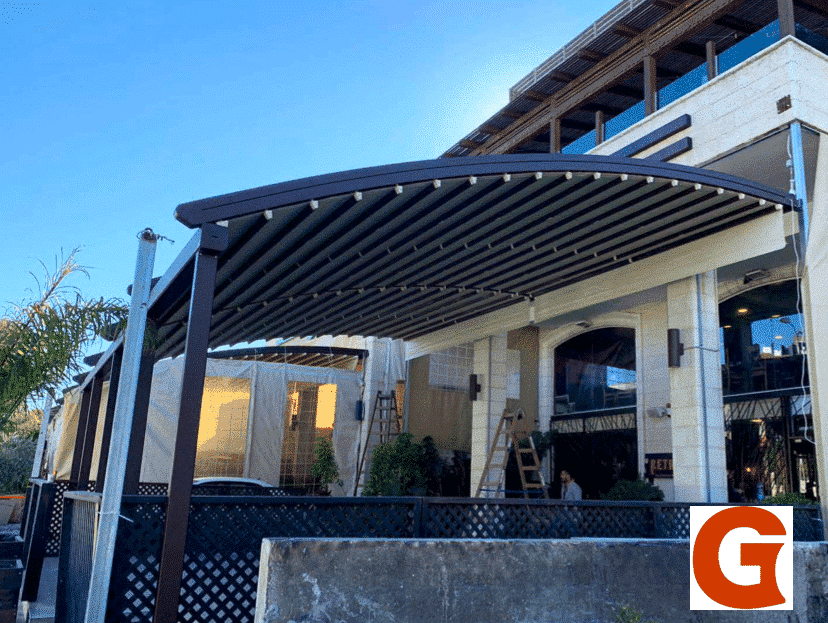 Pergola projects
Transform Your Outdoor Space with a Custom-Built Pergola in Dubai
Pergola projects in Dubai are becoming increasingly popular as they offer an attractive and practical way of transforming outdoor spaces. Pergolas can be custom designed and built to suit any garden or outdoor area, providing a stylish and functional addition to any property. Not only do they look great, but they can also provide a sheltered and comfortable space for entertaining, relaxing, or simply enjoying the outdoors.
The construction of a pergola in Dubai is a complex and time consuming process, requiring specialist knowledge and experience to ensure the best possible results. A well designed and constructed pergola can add both aesthetic appeal and practical function to any outdoor space, and can be used to create a variety of different spaces within an open area.
Pergola projects in Dubai can range from simple freestanding structures to complex multi-level structures, depending on the requirements of the homeowner. They can be made from a variety of materials including wood, metal, and concrete, and can be customised with a variety of features such as lighting, seating, and built-in storage.
A pergola project in Dubai can be a great way of enhancing the look and feel of any outdoor space, and can provide years of enjoyment for those who use it. With the help of a skilled contractor, homeowners can have a beautiful and functional pergola designed and built to their exact specifications.
At Defra Shades, we know that installing a pergola in Dubai can be a complex and time-consuming process. That's why we're here to help – we take care of all the work on your behalf, from initial design and construction to final installation.

Our experienced team of contractors will ensure that your pergola or slat roof is built to the highest standards, giving you years of enjoyment and satisfaction. We also offer competitive pricing and excellent customer service, so you can be sure you're getting the best value for your money.

Contact us today to start planning your perfect pergola in Dubai.


Beautify Your Garden with a Unique Pergola Awning
Create a Stylish and Functional Outdoor Space with a Cubola Pergola in Dubai