LUXATERRA ©
retractable slat roof
Luxaterra© retractable slat roof
The best outdoor pergola UAE slat roof, only at Defra Shade in the Emirates and Oman that you can buy in the market, only at Defra Shade High Class product from German workmanship.
more about our Louvered Pergolas
Enjoy your louvered pergola in all seasons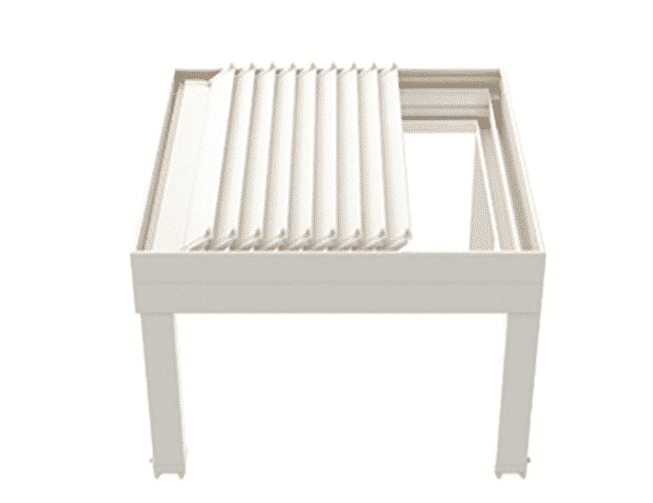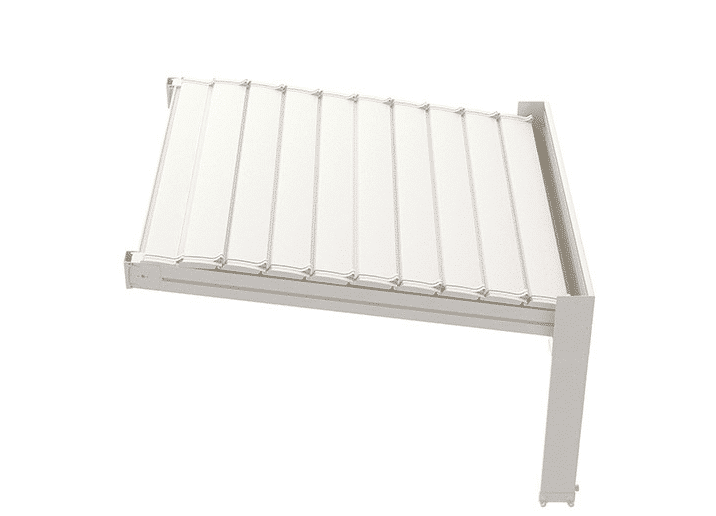 Pergola in Ras Cayman
Attached pergola with 17 cm retractable blades
The pergola is a slat pergola façade with a flat or sloped roof that rests against a wall, and sections that are fixed into the ground.
The slat pergola has a mechanized arrangement of retractable cutting edges 15 cm wide. An aluminum composite rail framework allows the sharp edges to be directed to the back of the pergola using mechanization and Somfy controls.
The elements of the roof pergola with slats allow to cover an extreme surface of 30 sqm with a largest length of 16 meters and a largest projection of 6 meters. Whether standard or custom, the elements ofLamella pergola can be perfectly adapted to your space.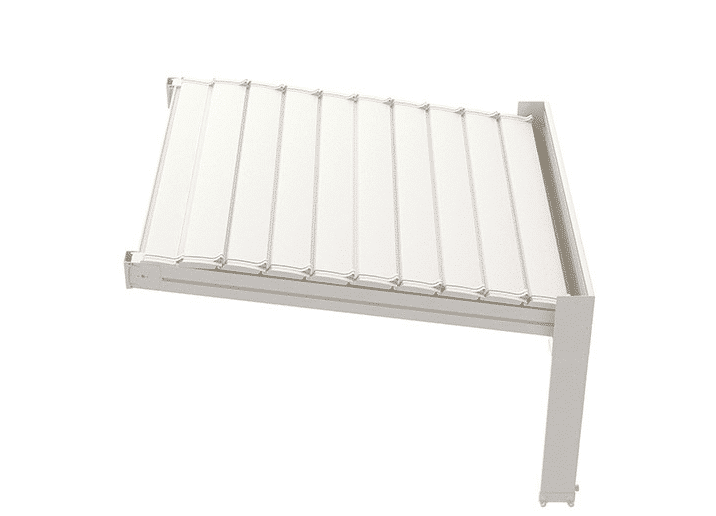 POLYURETHAN INJECTIONS:
HEAT AND SOUND INSULATION
Standard slats 25 cm
High Class products from German workmanship of Metallbau Goerres GmbH
Colors
The aluminum profiles of louvered pergolas are available in 6 standard RAL colors: 9016, 1013, 8017, 9005, 9006 and 7043.


LED light with remote control
WE´RE READY, LET´S TALK
We speak Arabic, English and German