Azoterra bioclimatic pergola dubai is the most sustainable product in our range to date.
With Azoterra you are flexible like never before.
In restaurants and cafés but also in private areas you will benefit from this technically sophisticated and aesthetically pleasing shading solution.
---
Freestanding
Azoterra as a free-standing unit.
---
Wall mounting
Azoterra permanently mounted to your house.
---
Expandable
Azoterra knows no borders.
---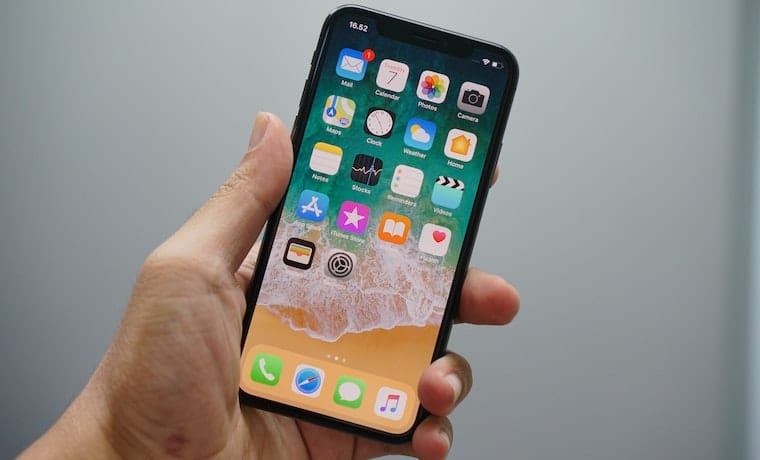 The Azoterra ® louvered canopy, bioclimatic pergola dubai
̈2 Elements, 1 system, multiple installation options ̈.
2 elements, 1 system, multiple installation options. This list helps to explain the technical aspects of the Azoterra slat roof bioclimatic pergola dubai. 2 elements, namely the frame and the slats attached to it.
Together they form the slat roofAzoterra. Thanks to this design, Azoterra can be installed in no less than eight different ways. Freestanding, wall mounted and even coupled.
Second element, the slats or blinds, can be installed either parallel (5 top images) or perpendicular (5 bottom images) to the AZOTERRA frame. The choice you make in this regard usually
depends on the orientation of your terrace. Ask your dealer for specific advice.

The Azoterra louvered canopy can also be extended by inserting the award-winning
Vertical awning into each of its openings. This zipper-guided vertical screen provides good
the low sun. But that's not the only function it performs. With the push of a button,
you can create a shady, windproof place to enjoy the outdoors. The SolidScreen is
equipped with a high-quality fiberglass fabric as standard. And
You can choose from a palette of over 40 colors.
You can also opt for a glass wall, which comes standard in the same RAL colors
as our Azoterra bioclimatic pergola dubai.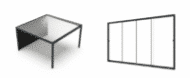 "Discover the Enchanting bioclimatic pergola Dubai"
Welcome to Defra Shades Pergola, the premier outdoor living expert in the United Arab Emirates. Whether you're looking for a custom-built pergola, retractable awnings, or outdoor furniture, we've got you covered.
Our experienced team of professionals will help you create the perfect outdoor living space for your home or business. From the design and installation of your bioclimatic pergola Dubai to the selection of outdoor furniture, we'll ensure that your outdoor area is an extension of your indoor space.
We offer a wide selection of pergola styles, materials, and features to choose from, so you can find the perfect one to fit your needs. We use only the highest quality materials, including cedar, metal, and aluminum, to ensure that your pergola is strong and durable.
Our retractable awnings are perfect for providing shade and protection from the sun and rain. We offer both manual and motorized options, with a variety of colors, fabrics, and patterns to choose from.
At DEFRA SHADES Pergola, we are committed to providing the best customer service and quality products to our customers. Our knowledgeable staff is here to help you every step of the way, from the initial consultation to the installation of your pergola.
Thank you for considering Pergola for your outdoor living needs. We look forward to helping you create the perfect outdoor oasis.